ABOUT US
Rives Bailey & Kelly Faillace are a top producing, client-centric team that strives to provide the highest level of real estate service. Whether buying or selling, we are here to assist, and with over 30 years combined in the business, we have the experience to guide you through even the most challenging situations.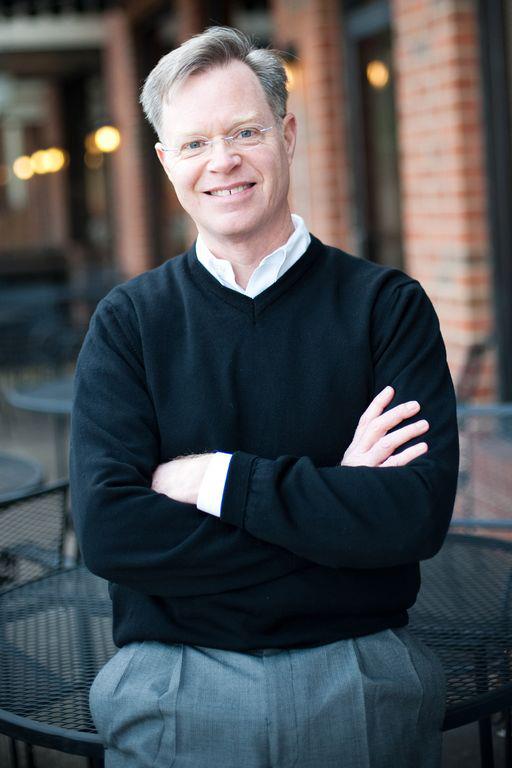 Rives Bailey has been a real estate associate and top producer with Montague, Miller & Co. for the last 30 years. Currently Rives also is the President and Managing Broker of MM&Co. He has received numerous awards including the Virginia Association of Realtors Salesperson of the Year in 2007 and REALTOR Ethics in Action award in 2016. He is known for his professionalism and positive attitude. Rives has a bachelor's degree from James Madison University and a Master's degree from the University of Virginia. Rives is an avid sailor and cyclist, and enjoys a number of other outdoor activities.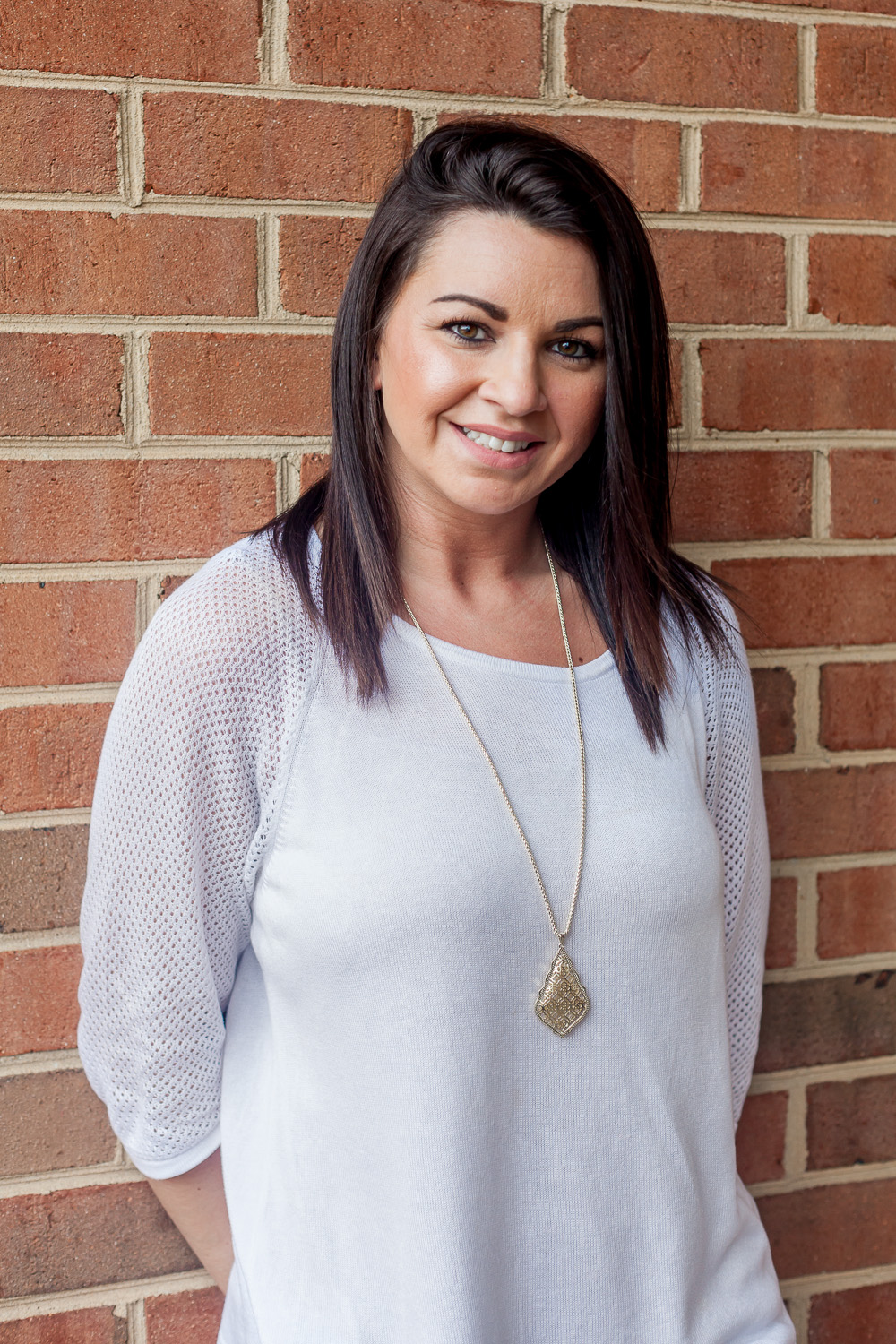 Kelly grew up in Waterbury, Connecticut and relocated to Virginia in 1997. She has been an active member of the Charlottesville real estate community since 2003 and joined Montague Miller & Co in 2016. Her years of knowledge and experience as a settlement agent and paralegal provide great value to our clients as a now licensed agent. Her passion for excellent customer service and attention to detail make her a terrific asset to our team. Kelly enjoys spending time with family and friends, fitness and photography.
MONTAGUE, MILLER AND CO. REALTORS
Welcome to Montague, Miller and Company REALTORS®We are dedicated to providing our clients with unparalleled service and efficiency by creating a customized real estate experience. This has been our focus since 1948, when Montague, Miller and Company began assisting clients sell and purchase Charlottesville homes.
For over sixty-five years, we have grown and expanded our services to cover a large portion of Central Virginia. In addition to our Charlottesville location, we are also located in the Main Street communities of Amherst, Culpeper, Madison, and Orange. Our REALTORS® represent a wealth of knowledge in the field and are consistently honored by their local Realtor associations. Agents from our firm have been awarded Realtor of the Year, Ethics in Action awards and others from the Charlottesville Area Association of Realtors.